Sing Unto The Lord A New Song!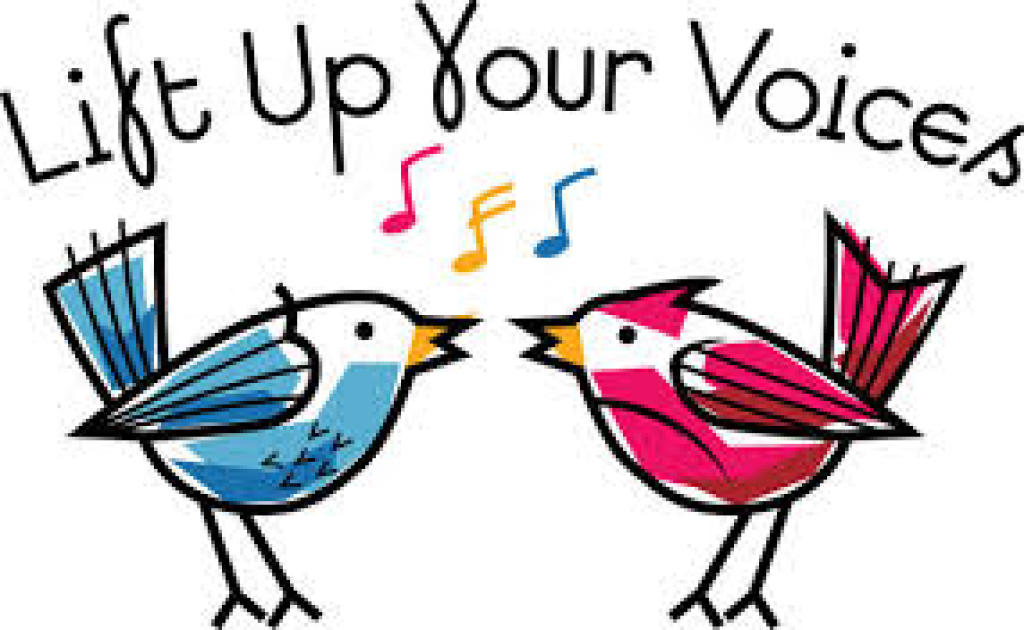 "...I will declare Thy name unto my brethren, in the midst of the church will I sing praise unto Thee." Hebrews 2:12
Perhaps the "joyful noise" verse might be a bit more appropriate for Joppa's adult choir but, boy, do we enjoy singing praises to our God! If you ever need a "pick-me-up", join us at practice--you'll leave with a light heart and a renewed spirit.
God has blessed our church with Bro. Carlos and Sis. Diane Perez as our music leaders during worship service. For several years they have spearheaded wonderful choir productions and before them Joppa's choir was led by the amazing Sis. Debra Matthews. Now we're led by Bro. Michael Franz and are looking to add in numbers what we already make up for in spirit.
This Christmas we will be switching out the cantata for a musical, A Charles Brown Christmas. If you've ever wondered what the best ever Christmas cartoon would look like as adults and performed by real people, come find out! Date and Time TBA.